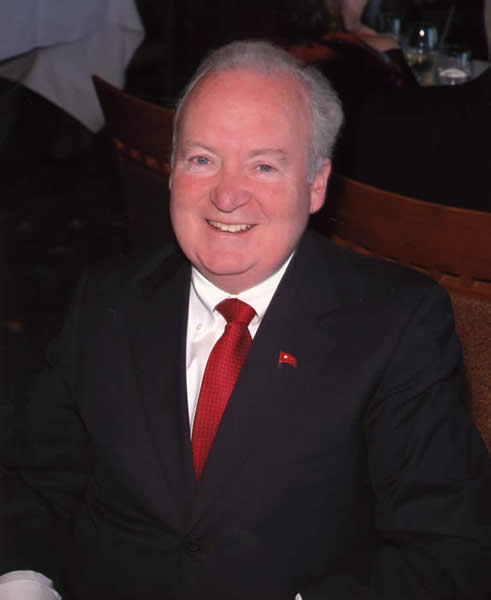 John L. McDonough
John is a Funeral Director the Owner of the McDonough Funeral Home 14 Highland Street and the Mahoney Funeral Home both in Lovely Lowell Massachusetts USA, Telephone 978-458-6816 and 978-452-6361. John is married to his high school sweetheart, Dr. Ellen T. (Wayne) McDonough and they have two sons: Jack (and his lovley wife Shannon Wilkey) and Joe & our grand•daughters Zoey, Adeline & Morgan. Both sons working in the funeral home carrying on a proud funeral service family tradition.
His hobby is communications, having enjoyed one on one conversations with former President George W. Bush, Former Massachusetts Governors Deval Patrick, Governor Mitt Romney, The late Senator Ted Kennedy, Former Senator Scott Brown, Secretary of State John Kerry, Congresswoman Niki Tsongas. A member of: Lowell Telecommunications, The East End Club, The Lowell Lodge of Elks B.P.O.E 87, the Lowell Plan, the Downtown Lowell Business Association, the 100 Club of Massachusetts, Funeral Service Professional Associaiton, National Funeral Directors Association, Massachusetts Funeral Directors Association and Harley Owners Group "HOG" and enjoyed many years on the radio with the original WCAP, currently co-hosting City Life each morning in Lowell and he loves to plow snow.
Mr. McDonough has been featured in both Time Digital Magazine and Inc. Technology Magazine for his leadership in the funeral industry's move into the technology age with the use of technology and communication systems, demonstrating their values as both business and financial tools.
Founder of both the Electronic Funeral Service Association and the Funeral Service Professional Association most likely the worlds largest funeral professional association, hosting the funeral industry's favorite online community initially through America Online's Keyword "Funeral Director", helping create a remarkable global communication mechanism lastly with Embalmer.com. An advocate for the funeral consumers, he has testified at Federal Trade Commission hearings, regarding honesty to the consumer, and is a watchdog for fair wages to funeral home employees. A resource for State Boards and Death Care Associations, Professional Magazines, Newsletters and as well as programing for Funeral related television and radio broadcasts. His newest and current project is the creation of a live daily television program enabeling live access to the community on screen with telephone call in, seen every day on Lowell Telecommunications Corporation and simulcasting on the internet having been awarded the producer of the year. in 2014 he was awarde the Community Leadership Award at the Elizabeth Ann Seton Award by the Sister of Charity.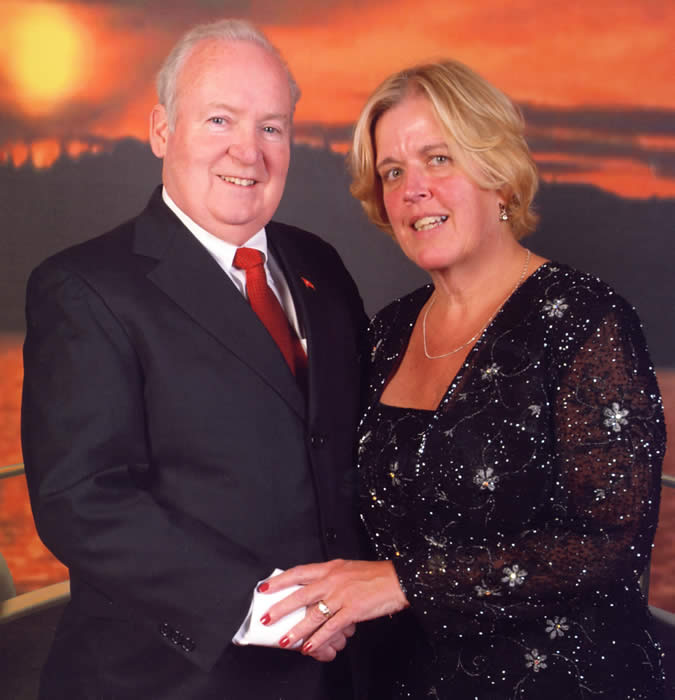 Dr. Ellen and John McDonough aboard the Queen Mary 2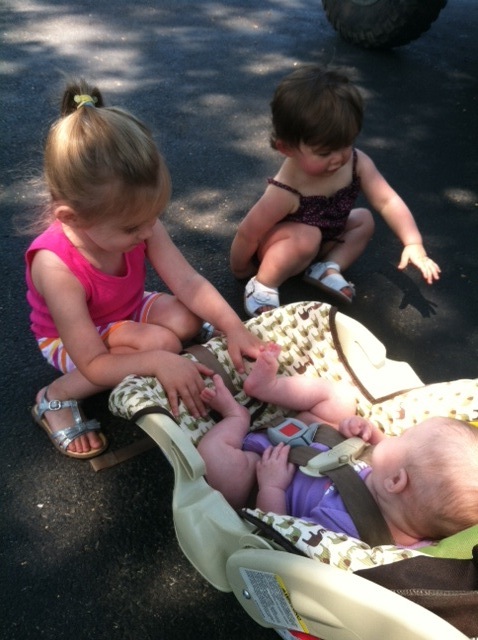 Our three Grand daughers
Top left is Zoey (3yrs) top right is Adeline (1yr) with her back to us Morgan (3 mos)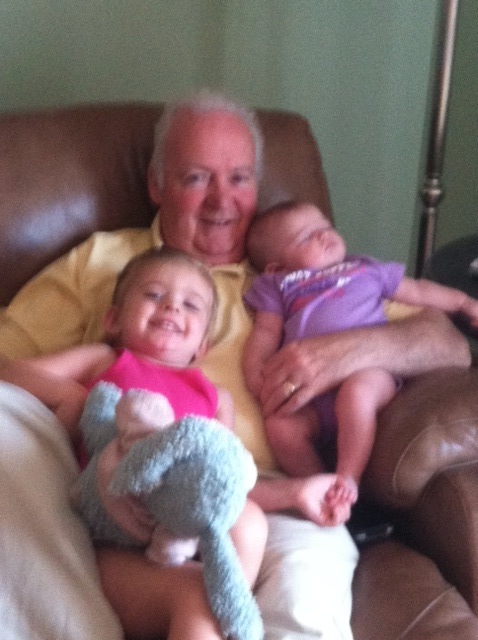 Goofing off with Zoey and Morgan went to sleep whilst Nana got the camera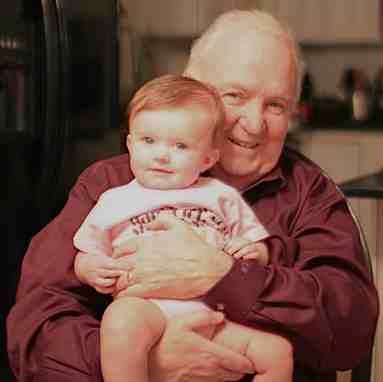 Zoey and her Grampateer 27OCT2010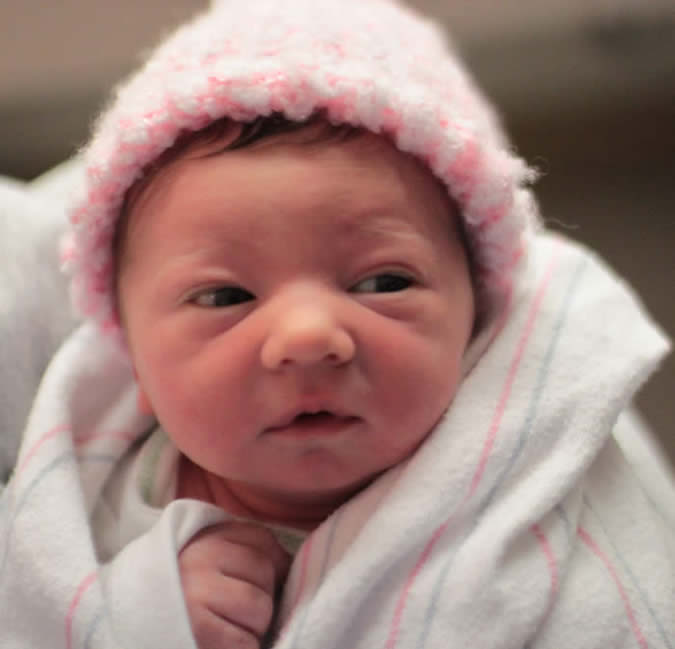 Our little Princess and 1st Grand•daughter "Zoey"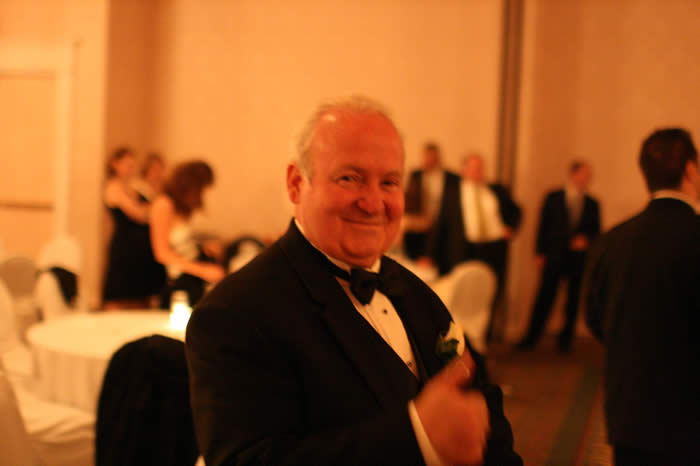 Enjoying his son and daughter in law's wedding reception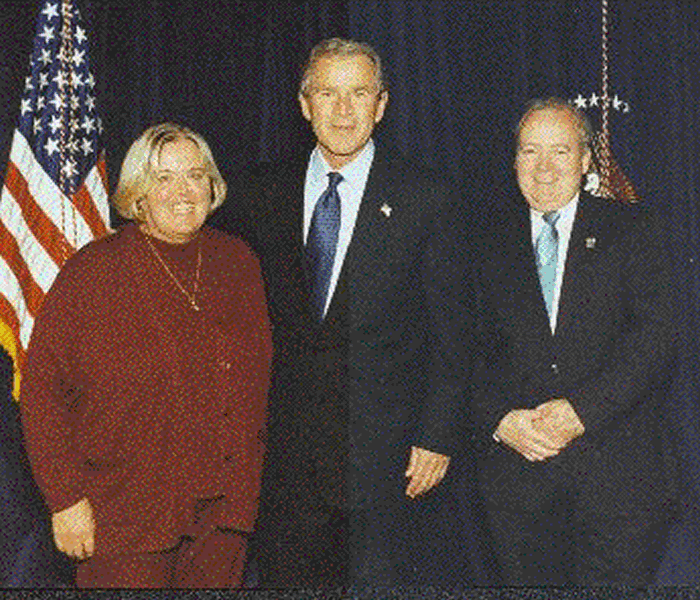 Dr. Ellen T. McDonough, President George W. Bush, John L. McDonough
Ellen and I were honored to meet President Bush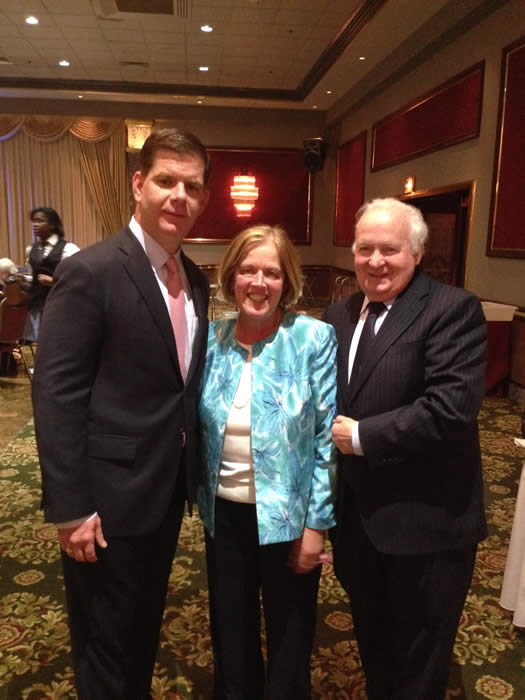 Boston Mayor Marty Walsh, Dr. Ellen and John McDonough.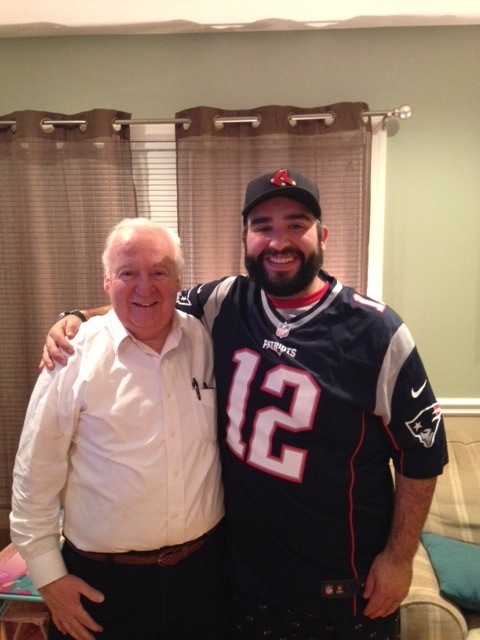 Proud to stand with Matt Mira an American podcast host and a stand-up comedian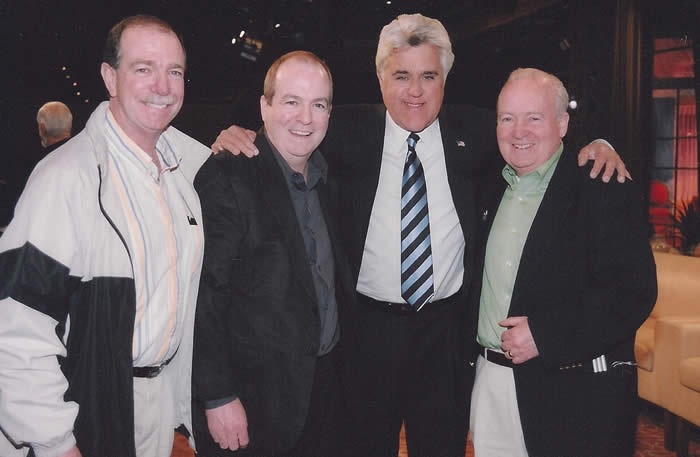 Mark, Mike and John McDonough on the Tonight Show set with Jay Leno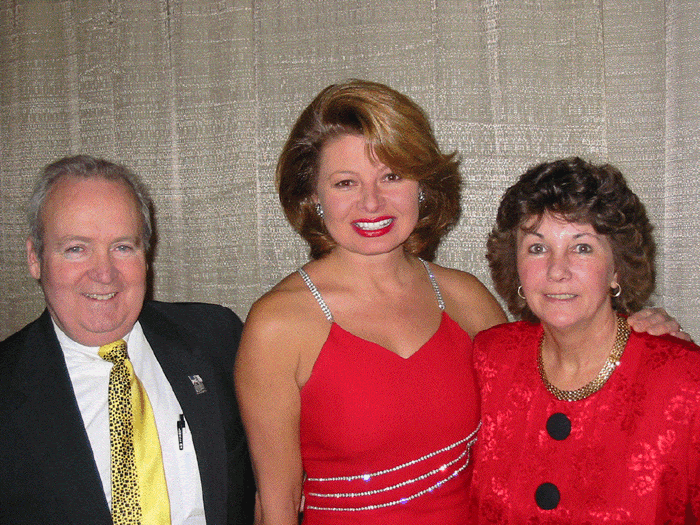 John McDonough - Boston Television Channel 5's Gail Huff & Lowell's Mayor Rita Mercier at Former Massachusetts Governor Gala Inauguration in Boston.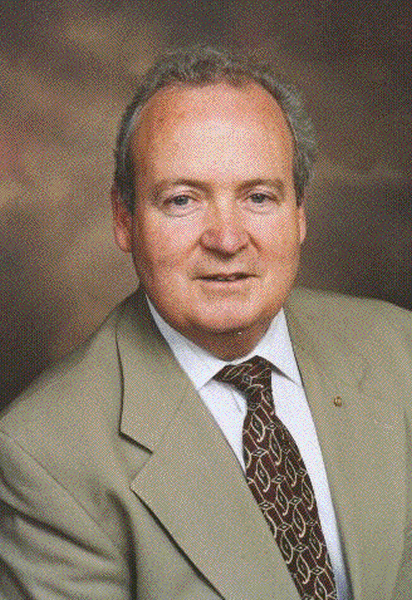 through the 1990's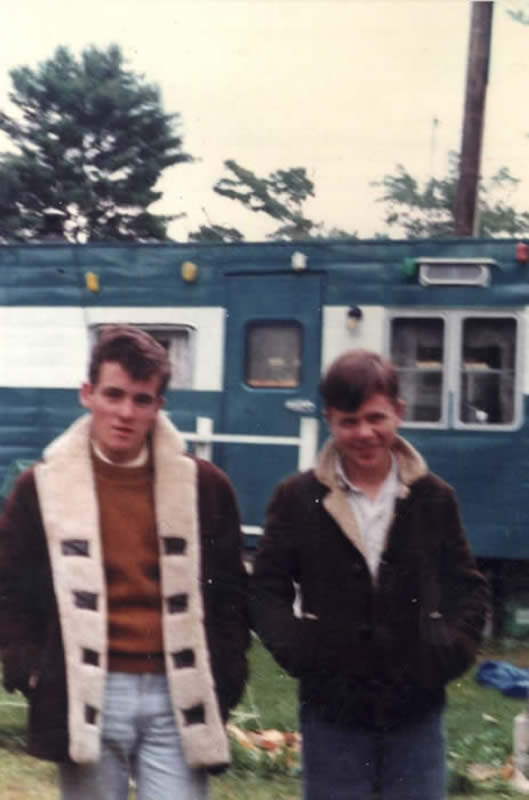 John on the left with Bob Winters at Lake Winisquam, NH around 1963.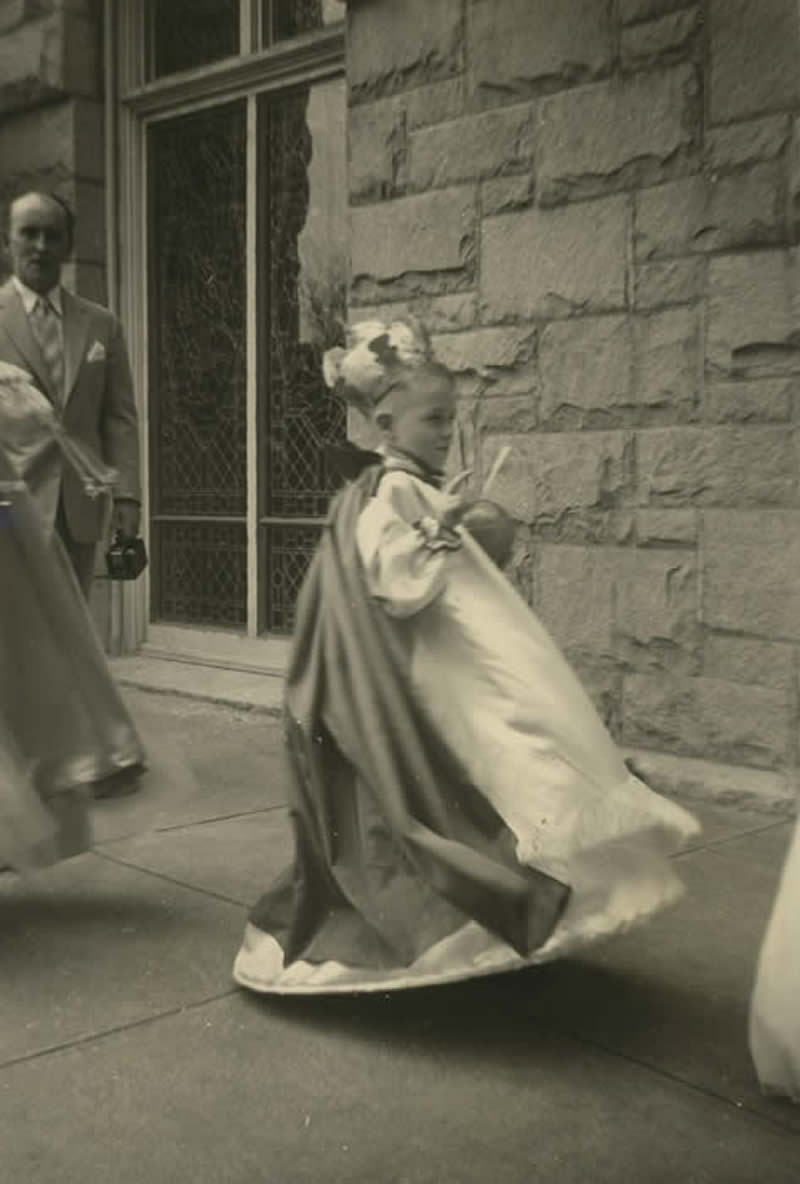 Early 1958 at the age of 6 the St. Peter's May Procession as the Infant of Prague