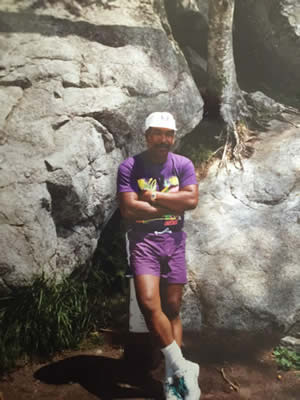 Thomas A. Higgins
LOWELL Thomas A. Higgins, 82, of Lowell, passed away after a lengthy illness Monday, July 17, 2017 at Lowell General Hospital. He was born in New York, NY, on February 7, 1935 and was the third child of the late Collie Higgins and the late Caroline Higgins.  He was raised in New York where he attended the area schools. He lived in New York until the late 1960's when he relocated to Massachusetts.
Mr. Higgins honorably served with the United States Marines during the Korean Conflict until his honorable discharge. Thomas was employed as a Trackman for Amtrack for over 20 years before his retirement. He enjoyed fishing and hunting, especially pheasants and deer.
He is survived by five children, Denise Higgins-Freedom of Bronx, NY, Diedre Higgins-Davis of Bronx, NY, Thomas Higgins Jr. of Portsmouth, NH, Shayne Higgins of Lawrence, and Marquita Higgins of Pittsburg, PA. He is also survived by many extended family and friends.
Thomas was predeceased by his son, the late Wilbur Higgins; and brother of the late Laverne Higgins.
           FUNERAL SERVICES WILL BE HELD PRIVATELY.  ARRANGEMENTS BY THE MCDONOUGH FUNERAL HOME, 14 HIGHLAND STREET, LOWELL 978-458-6816