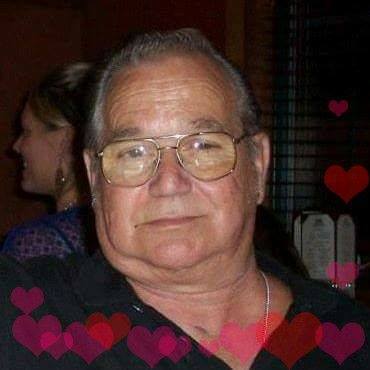 Roland Dexter 'Ronnie' Oates

DRACUT Roland Dexter 'Ronnie' Oates, 69, of Dracut, passed away after a long illness, Wednesday, November 1, 2017. He was the beloved husband of Shirley A. (Motard) Oates.

He was born in Lowell on December 3, 1947 and was a son of the late Matthew T. Oates and the late Doris M. (Clark) Oates. He was raised in Lowell where he attended the area schools.

Ronnie was employed by A & L and J & N Taxi for 33 years before his retirement. He was a huge sports fan and was an avid fan for all Boston teams, including the Boston Red Sox, the Boston Bruins, the New England Patriots. He also enjoyed watching boxing. He previously lived in Florida, where he loved operating a hot dog stand. Above all else, spending time with his family, especially his grandchildren brought him the most happiness.

In addition to his wife, Shirley of Dracut, he is survived by his three children, Roland Oates and his wife, Ronilee of Cottonwood, AZ, Doris Viera and her husband, Kevin of Dracut, and James T. Oates and his wife, Sherry of Lowell. He is also survived by his grandchildren, Matthew Oates, Roland Oates, and Isabella Viera; his two sisters, Patricia Grelish of Peabody, and Lillian Mangual of Lowell; as well as 26 brothers and sisters in law, and many nieces and nephews.

He was also the father of the late Matthew Thomas Oates; and grandfather of the late Tiffany Viera.