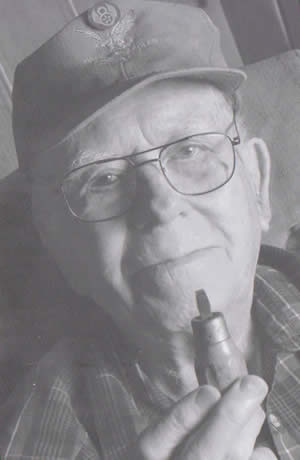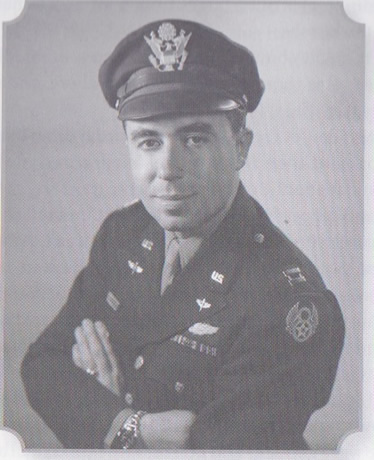 Robert B. Graves Sr.
U.S. Army Air Corps, World War II and Korean Conflict
LOWELL Robert B. Graves, Sr., at the age of 100, passed away peacefully, Thursday, October 29, 2015, at Fairhaven Health Care Center. While in New Haven, Connecticut, he met and married the love of his life, Jean P. (Clarke) Graves with whom he had celebrated Sixty Years of Marriage prior to her passing in October of 2007.
A son of the late Charles E. and he late Helen (Barrett) Graves, he was born April 5, 1915, in Dorchester. At an early age he moved with his family to Winthrop where he grew up and received his education. After graduating from High School, he enlisted in the Army Air Corps where he served as a Captain, flying thirty two missions over Europe during World War II and was a member of the 'Lucky Bastard Club, having survived over twenty five missions during World War II. After his discharge, he attended and graduated from Yale, receiving his Bachelors degree in Business. Proud to serve his Country, Robert then re-enlisted and served during the Korean Conflict.
An expert Dahlia grower and certified Dahlia Judge, he enjoyed his passion for the flower, maintaining Dahlia gardens wherever he lived.
He is survived by his sons, Robert B. Graves, Jr., of Virginia, Jonathan C. Graves and his wife, Susan, of Massachusetts, Frederick W. Graves of Minnesota, and Charles D Graves of Massachusetts; his grandchildren, Lauren Singh and her husband, Ash, Anna Graves, Rebecca Graves, and Samantha Graves; his great grandson, Ishaan Singh; as well as several nieces and nephews.
He was predeceased by his brother Clifford and his sisters, Virginia and Betty.
AT ROBERT'S REQUEST, HIS FUNERAL WAS HELD PRIVATELY. ARRANGEMENTS BY THE MCDONOUGH FUNERAL HOME, 14 HIGHLAND STREET, LOWELL 978-458-6816.