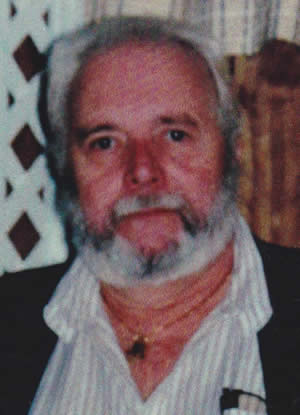 Richard C 'Dick' Brunelle
DRACUT Richard C. 'Dick' Brunelle, 76, of Dracut, passed away unexpectedly, Monday, December 28, 2015, at Lowell General Hospital after a brief illness.
A son of the late Clarence Brunelle and the late Mary (LaPlante) Brunelle, he was born November 6, 1939, in Lowell, and was educated in the Lowell School System.
He was a longtime resident of Pelham, New Hampshire residing there for more than forty years. More recently he made his home in Dracut. For over fifty years, he was a member of the Passe Temps Club and was also a member of the Lowell Lodge of Elks. He enjoyed playing cards, especially Poker, Cribbage, and Penochie.
He is survived by his daughter, Darlene A. Fraize of Dracut; his step daughter, Denise L. Renaud of Lowell; his grandchildren, David Fraize of Dracut, and Nicholas Fraize of Dracut; his step grandchildren, Thomas Dyer of Lowell, Tige Dyer of Manchester, NH, and Fred Dyer of Virginia; and his nephew, Dickie Maynard of Portland, ME.
He was also the longtime companion for more than forty years of the late Doris St. Onge, and the brother of the late Patricia McLean
AT DICK'S REQUEST, CALLING HOURS WERE OMITTED AND HIS FUNERAL WAS HELD PRIVATELY. ARRANGEMENTS BY THE MCDONOUGH FUNERAL HOME, 14 HIGHLAND ST., LOWELL 978-458-6816.