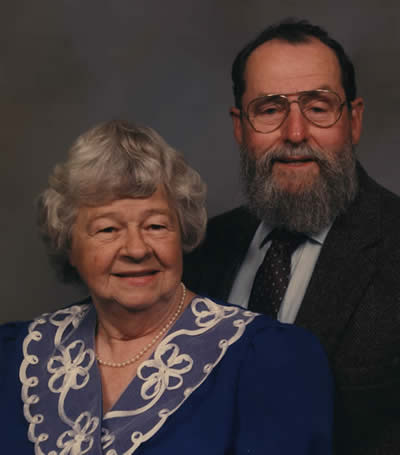 Priscilla Margaret Mason

BILLERICA Priscilla Margaret (Wetherbee) Mason, 90, of Billerica, died Friday, October 19, 2012, at Life Care Center of the Merrimack Valley after a brief illness. She was the wife of Edward Mason, with whom she celebrated their Fifty Sixth Wedding Anniversary in September.

A daughter of the late Charles E. and the late Ruth V. (Milligan) Wetherbee, she was born October 2, 1922, in Waltham, and was raised and educated in Waltham, graduating from Waltham High School.

Priscilla met Edward and they married in 1950, making their home in Billerica for the past thirty two years where they raised their family. She was a communicant of Mt. Hope Christian Center for the past thirty years.

In addition to her husband, Edward, she is survived by her son, Edward C. Mason and his wife, Carol, of Townsend; her daughter, Valerie Lee Mason of Salem, NH; her brothers, Dr. Malcolm Wetherbee and his wife, Pat, of New Hampshire and Robert Mason and his wife Ruth, of Canton; her sister, Marjorie Wetherbee of California; Sister in Law Pauline M. George of Lowell and several nieces and nephews.

She was also a sister of the late Ruth Emerson Wetherbee Mason and sister in law of the late Fred L. Mason IV, and her late brother in Law Timothy H. George.

YOU ARE INVITED TO HER VISITATION IN MT. HOPE CHRISTIAN CENTER (3 MCGINNIS DRIVE, BURLINGTON, MA,) FROM 9:00 A.M. UNTIL 10:30 A.M. ON WEDNESDAY MORNING, OCT 24, HER FUNERAL SERVICE AT 11 A.M. AT MT. HOPE CHRISTIAN CENTER, 3 MCGINNIS DRIVE, BURLINGTON, MA, FOLLOWED BY BURIAL IN WESTLAWN II CEMETERY IN LOWELL.