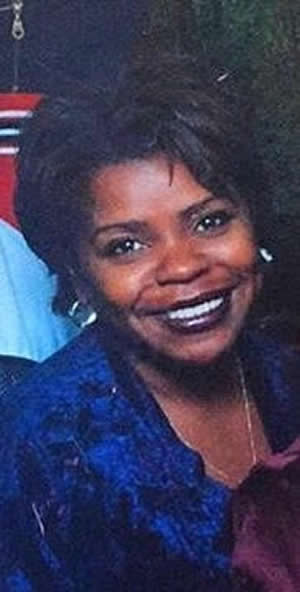 Priscilla Ann "Scill" Young

LOWELL Priscilla Ann "Scill" Young, a longtime Lowell resident, passed away unexpectedly on Mother's Day, May 10, 2020 at her home, in Lowell.

Born July 30, 1967, in Shelby, North Carolina, she was a daughter of the late Walter Young, who just passed away himself last week, and the late Nancy (Lockett) Young. While she was a young girl, her family moved from North Carolina to Massachusetts, settling in Lowell. She was educated in the Lowell area and graduate from Lowell High School. Since that time, she has been employed as an electrical engineer within the greater Lowell area.

"Scill" as she was affectionately known to friends and family alike, was well known as an artistic individual and she had an appreciation for going to the movies with family and friends. She loved dancing, singing, and she loved to laugh. More than anything, she valued her family. Gathering with her family meant the world to her and she will be sorely missed by her family.

She is survived by her 4 children; Isaiah Stephens of Lowell, Mone' Dupree and her husband, Christopher, of Raeford, NC, Iyana Young of Dorchester and Mykelti Young of Dorchester, her beloved grandson; Christopher Dupree, Jr., of Raeford, NC and her 2 sisters; Linda Young of Lowell and Vaughn Young of Dracut. She is also survived by many nieces and nephews and countless close friends.

She was also the mother of the late Idell Young with whom she was reunited with this Mother's Day.

DUE TO MA STATE REGULATIONS DURING THE COVID-19 PANDEMIC, HER FUNERAL WILL BE HELD PRIVATELY. ARRANGEMENTS BY THE MCDONOUGH FUNERAL HOME, 14 HIGHLAND ST., LOWELL 978-458-6816.