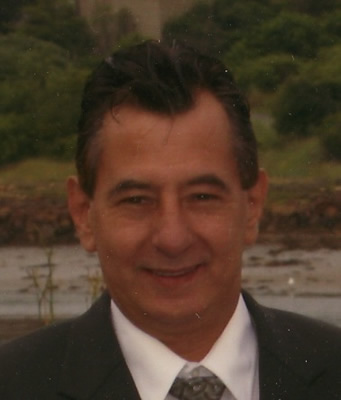 Peter G. Hill

LOWELL Peter G. Hill, 58, of Lowell, passed away after a long illness on Thursday, March 1, 2012. He was the son of Della (Vourloumis) Cook, and the late Richard Hill. In addition to his mother and stepfather, Peter is survived by three sisters, two brothers, and many nieces and nephews. He was also predeceased by 2 loving sisters.

Peter worked for many years as a talented machinist and was employed by Pellon and GE corporations. Among his many interests, he had a passion for music and was a gifted guitar player. Above all, Peter will be fondly remembered for his gentle and kind spirit who loved spending time with his family and will be sorely missed by us all.

HIS FUNERAL WILL BE HELD PRIVATELY FROM THE MCDONOUGH FUNERAL HOME, 14 HIGHLAND STREET, LOWELL ON WEDNESDAY, MARCH 7. (978) 458-6818.