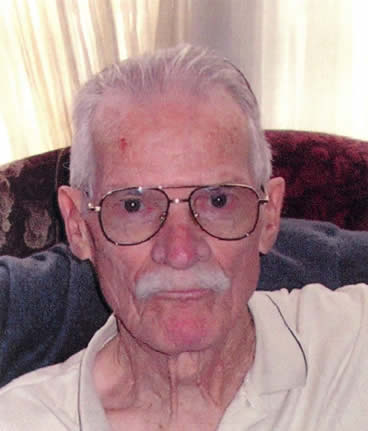 Paul H. Wilbur Sr.

LOWELL Paul H. Wilbur Sr., 83, of Tewksbury died Wednesday, November 18, 2009 at Saints Medical Center. He was the husband of Patricia (Brabant) Wilbur. They celebrated their forty-second anniversary January 15, 2009.
Born August 7, 1926 in Avoca, Pennsylvania, he was the son of the late Bert Wilbur and the late Mary (Buckley) Wilbur.
After graduating from high school, Mr. Wilbur joined the military, serving honorably in the United States Navy as a combat veteran of World War II from March 24, 1943 to December 20, 1945 and in the United States Army from March 19, 1946 to May 26, 1948. He was a retired employee of the Commonwealth of Massachusetts.

Besides his wife, Patricia, he is survived by his son, Paul Wilbur Jr. of Methuen and his daughter Kathleen Wilbur of Derry, N.H.

A MEMORIAL SERVICE WILL BE SCHEDULED AT A LATER DATE. ARRANGEMENTS BY THE MCDONOUGH FUNERAL HOME, 14 HIGHLAND STREET, LOWELL 978-458-6816. E-CONDOLENCE - MCDONOUGHFUNERALHOME.COM