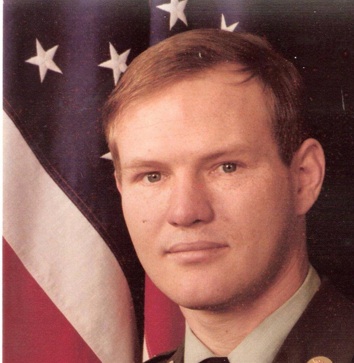 Michael Lee Woodworth

LOWELL Michael Lee Woodworth, 62, of Lowell, passed away at the Care Dimensions Hospice House in Lincoln on January 3, 2020.
A son of the late Howard Lee Woodworth and the late Charlotte Ann (Pitts) Woodworth, he was born November 8, 1957, in Hialeah, Florida, and was raised in Miami, FL, graduating from Interlachen High in Interlochin, FL. Mr. Woodworth served with the United States Army during peacetime after the Vietnam Era.

He made his home in Lowell more recently, and worked as an Assistant Manager for Gibbs Oil Company for many years until illness forced his retirement.

His survivors include his son, Michael Lee Woodworth; his sister, Maggie Stokes and her husband, Lloyd, of Ormond Beach, FL; his nephew, Gerald Lee Stokes of Little Rock, AR; and his many acquaintances in the Lowell area.
ON TUESDAY, YOU ARE INVITED TO HIS VISITATION FROM 11:30 A.M. 12 P.M. AT THE MCDONOUGH FUNERAL HOME, 14 HIGHLAND STREET, LOWELL 978-458-6816. BURIAL IN BOURNE NATIONAL CEMETERY IN BOURNE, MA.