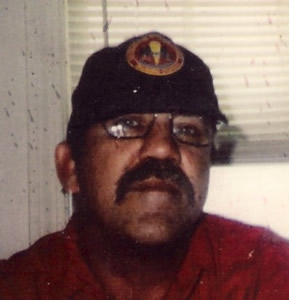 Anthony J. Matkivich Sr.
LOWELL Anthony J. Matkivich Sr., 61, of Lowell, died unexpectedly Sunday, May 18 at his home.
Born October 21, 1946, in Lowell, he was a son of the late Anthony, and the late Margaret (Wallace) Matkivich, and he attended the local schools.
He was a lifelong Lowell resident, and was a construction worker. He also worked in Maine constructing boats. He became sober in March of 1985, and he was very active in helping others obtain that goal. A devoted Christian, Anthony enjoyed walking and spending time with his friends.
He is survived by a daughter, Lisa Carmean of Old Orchard Beach, Maine; two sons, Anthony J. Matkivich of Lowell and Joseph Matkivich of Maine; and a sister, Sandy Matkivich of West Palm Beach, Florida. He is also survived by 4 Grandchildren, his loving companion, Diane Hamel of Lowell, and his beloved dog, Coujo. He will be sadly missed by his friends and family
AT THE REQUEST OF THE FAMILY ALL FUNERAL SERVICES FOR MR. MATKIVICH WILL BE HELD PRIVATELY.