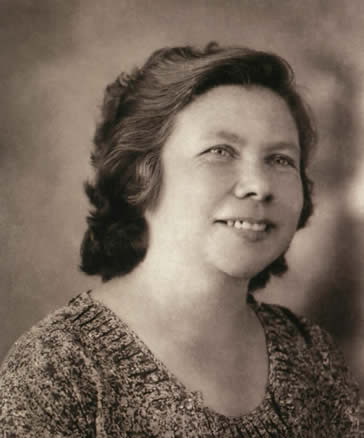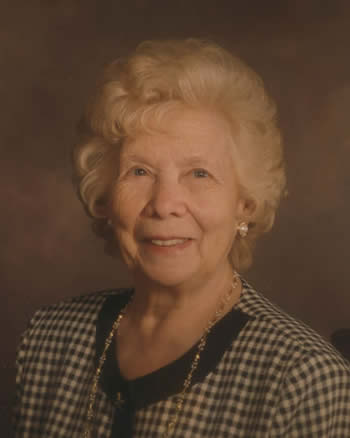 Maria P. Monteiro
Loving Wife, Mother, Grandmother, Great Grandmother

LOWELL Maria P. Monteiro, 99 died on Friday, October 26 at her home surrounded by her loving family. She was the beloved wife of the late Francisco P. Monteiro.

A daughter of the late Antonio and Adelaide Pereira , she was born May 26, 1913, in Terceira, Azores, Portugal. She was an incredible woman who against all odds was able to complete college and become a school teacher on the Islands of Terceira and Sao Jorge. She had a passion for teaching and helping others. She fulfilled her dream of moving to the United States in 1969 – a Country that she loved. She worked as an Immigration Specialist at the International Institute in Lowell for many years. She assisted many immigrant groups and the Consular offices in the Boston area.

She was a loving wife, mother and friend who will be remembered as a kind, generous and giving woman who was devoted to her family. Maria enjoyed cooking, reading and storytelling. She was a woman of great faith and honor who not only raised her children but her grandchildren. Her memory was like no other, still able to recite poems from her schools days in Portugal.

She is survived by her sons, Henrique Monteiro and his wife, Milu, of Terceira,Azores, Nuno Monteiro and his wife, Bunny, of Lowell, Carlos Monteiro and his wife, Etelvina, of Goias, Brazil, Paul Monteiro, and his wife Cindy of Lowell; her daughters, Maria (Monteiro) Heafy of Lowell, LaSallete (Monteiro) DeSousa and her husband, Manuel, of New Bedford; and Judith (Monteiro)Soeiro and her husband, Mario, of West Palm, Florida; two granddaughters, Carla (Monteiro) Johnson and Lisa (Monteiro) Shanahan whom she raised as her own; twenty two grandchildren; thirty eight great-grandchildren; and seven great-great grandchildren; her brother-in-law, Joao Monteiro and his wife, Olivia, of Somerville, many nieces and nephews; and a dear family friend, Ana Candida of Sao Jorge, Azores.

She was also the sister of the late Adelaide Pereira, Antonio Pereira, Francisco Pereira, and Augusta Pereira, and was the mother-in-law of the late Robert Heafy.

YOU ARE INVITED TO ATTEND HER MEMORIAL MASS ON MONDAY, OCTOBER 29, AT 11:30 A.M. AT ST. MICHAEL CHURCH, 543 BRIDGE ST., LOWELL. ARRANGEMENTS BY THE MCDONOUGH FUNERAL HOME, 14 HIGHLAND STREET, LOWELL 978-458-6816.