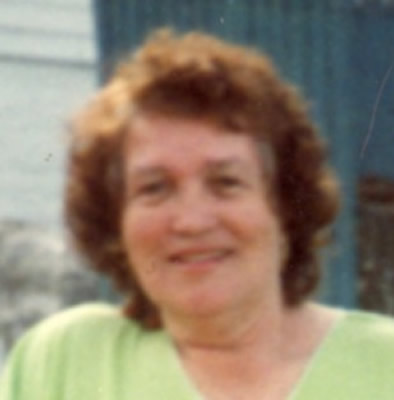 Maria L. Laurencio

LOWELL Maria L. (Arruda) Laurencio, 86, of Lowell, died Wednesday, January 12, 2011, at Radius Northwood Health Care Center, after a long illness surrounded by her loving family. She was the widow of the late Urbano F. Laurencio who died in 2007.

A daughter of the late Manuel and Isabel Arruda, she was born June 13, 1924, in Portugal, and was educated in that area. She moved to the United States in 1968 with her family, settling in Lowell.
Mrs. Laurencio was the loving mother of fourteen, as well as a doting grandmother of thirty four and proud great grandmother of twenty and will be deeply missed by her caring and attentive family. She was a communicant of St. Anthony's Church, and was well known throughout the Portuguese community.

She is survived by her twelve children, Manuel and Maria Adelaide Laurencio, Jose and Sofia Laurencio, Carlos "Charlie" F. Laurencio, Marta and Jose Sousa,Maria de Fatima and Miguel Realejo, Joao and Lisa Laurencio, and Ana Maria and Jorge Silva all of Lowell, Maria dos Anjos Silva of Salem, NH, Conceicao Altobelli of Hudson, MA, Urbano and Amy Laurencio of Tyngsboro, Alfredo Laurencio of Tyngsboro, and Lisa and Aldevino Leal of Westford; thirty four grandchildren; twenty great grandchildren; and many nieces and nephews.

She was also the mother of the late Carlos Laurencio, and Maria do Espirito Santo Laurencio who died in Portugual, grandmother of the late Amber Laurencio, and sister of the late Conceicao Soares.
Her private Funeral and Burial will be held on Saturday from the McDONOUGH FUNERAL HOME, 14 Highland Street, Lowell MA (978 or 800) 458-6816. E-condolence site www.McDonoughFuneralHome.com