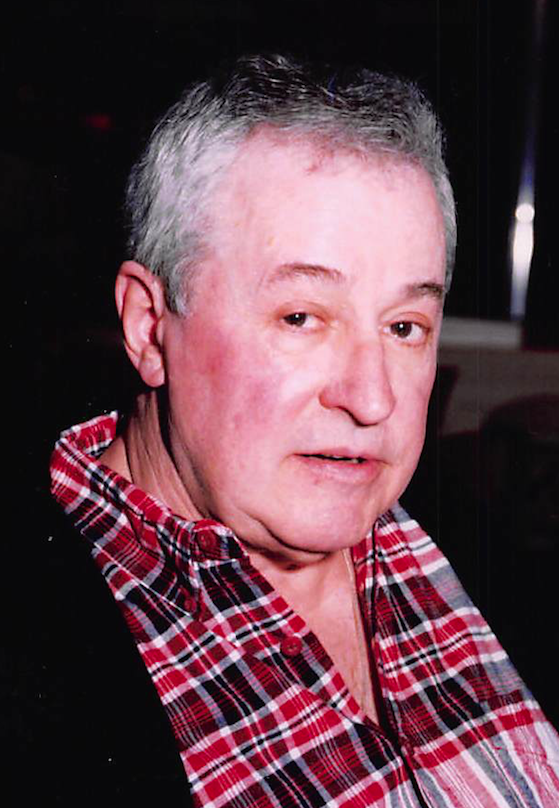 Manuel J. Barros Jr.
"Longtime Owner and Operator of Barry's Pastry Shop"
TEWKSBURY Manuel J. Barros Jr., 80, of Tewksbury, passed away Monday, January 15, 2018 peacefully at home with his family by his side. He leaves behind his devoted longtime companion, Gudrun Riera.
He was born in Lowell on May 20, 1937 and was a son of the late Manuel F. Barros and the late Rosaria (Aguiar) Barros. He was raised in the Lowell area and was a graduate of St. Peter's Parochial School and Keith Academy. After high school, he served his country with the United States Army and Air Force before being honorably discharged.
After his military service, he worked in his family business and will be remembered most fondly as the owner and operator of Barry's Pastry Shop. The Barros family first opened the bakery in the 1930's and eventually settled at the corner of Central and Charles Street in the heart of Lowell's Back Central Street neighborhood in the 1950's. Mr. Barros owned and operated the bakery until his retirement in 2000.
Mr. Barros most recently made his home in Tewksbury and was a communicant of St. Anthony Church in Lowell. He was also a member of the Tewksbury Senior Center and was a lifelong member the Holy Ghost Society, which he provided bread and rolls to for many years through his bakery.
His many hobbies include playing cards, especially Bridge, boating, fishing, duck pin bowling and traveling. He traveled all around the world and cherished his time spent cruising with Gudrun.
Besides his beloved Gudrun, he is survived by his daughter, Justine Barros of Reading; his sons, Manuel "Barry" Barros III and his wife, Beth Ann, of Lowell and Matthew Barros of Las Vegas, NV; his grandchildren, Jared and Tristan Barros of Reading and Andrew and Taylor Barros of Lowell.
ON WEDNESDAY, YOU ARE INVITED TO HIS CALLING HOURS FROM 3 UNTIL 7 P.M. AT THE MCDONOUGH FUNERAL HOME, 14 HIGHLAND STREET, LOWELL, 978-458-6816. HIS FUNERAL SERVICE WILL TAKE PLACE IMMEDIATELY FOLLOWING THE CALLING HOURS AT 7 P.M. IN THE FUNERAL HOME. PLEASE SEND MEMORIAL DONATIONS IN HIS NAME TO THE EDITH NOURSE ROGERS MEMORIAL VETERANS HOSPITAL, 200 SPRINGS ROAD, BEDFORD, MA 01730.