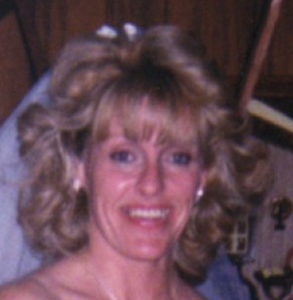 Linda S. McHale
LOWELL Linda S. McHale, 48, of Lowell, died unexpectedly, Oct. 19, 2008, after a long illness.
Born August 25, 1960, in Rhode Island, she was educated in that area, and early in her adult life moved to Haverhill, then moved to Lowell about twenty years ago.
She worked for the University of Massachusetts at Lowell for more than ten years as a custodian, and enjoyed traveling to the mountains, and enjoyed the beach, but her favorite pasttime was shopping.
She is survived by a daughter, Jilllian Pagan and her friend, Raymond Platt, of Lowell; a son, Nathan McHale of Lowell; and many friends.
AT LINDA'S REQUEST, HER FUNERAL WAS HELD PRIVATELY.