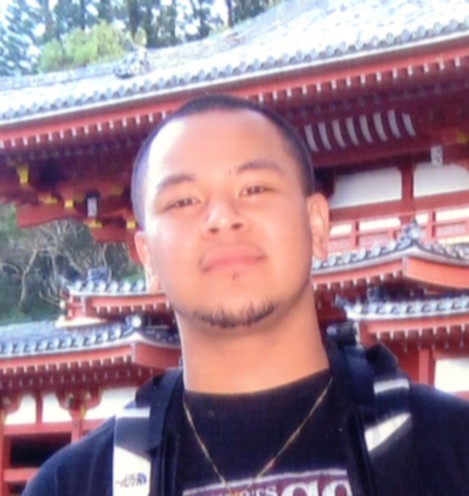 Larry S. Sok

LOWELL Larry S. Sok, 23, of Lowell, died Saturday, October 17, 2009, in Hartford, Connecticut as a result of injuries received in an automobile accident in Tolland. He was a son of Dara Sun and Linda (Roeum Sok) Sun of Lowell.
Born March 11, 1986, in Boston, he grew up in Boston and received his early education there. He moved with his family to Lowell, and graduated from Lowell High School and Gibbs College in Boston, receiving his Associates Degree in Business Management. Currently, he was working for Evergreen Solar in Marlborough. He attended the Glory Buddhist Temple in Lowell, and enjoyed Holiday celebrations there.

Larry was a devoted son and loved his parents above all else. Spending time with family and friends was always special for him. He loved to travel and visited Cambodia with his parents, and recently returned from a vacation in Hawaii. He enjoyed all sports, and followed all the Boston Teams, especially the Boston Red Sox. He was a kind and thoughtful person to all he came in contact with, and his family and friends will remember him as always living life to the fullest.
In addition to his parents, Dara and Linda, he is survived by his brothers, Danny Sok and Scott Sok both of Lowell; his niece, Mya; and his many aunts, uncles, cousins, and friends.

YOU ARE INVITED TO HIS VISITATION 2 UNTIL 8 P.M. ON THURSDAY, OCTOBER 22, AT THE GLORY BUDDHIST TEMPLE, 24 CAMBRIDGE ST, LOWELL MA. ON FRIDAY, HIS FUNERAL SERVICE WILL BE HELD AT 8 A.M. AT THE TEMPLE. BURIAL IN WESTLAWN II CEMETERY, LOWELL MA. ARRANGEMENTS BY THE McDONOUGH FUNERAL HOME, 14 HIGHLAND STREET, LOWELL 978- 458-6816. E-CONDOLENCE SITE