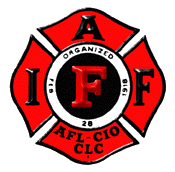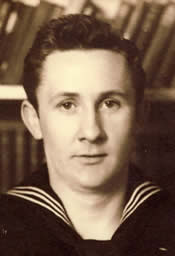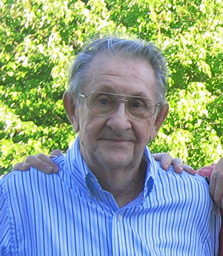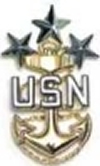 Joseph Maguire
Retired Lowell Firefighter, WWII Veteran, Shedd Park Youth Coach
LOWELL-Joseph Patrick Maguire - the "ole "buck-peacefully joined his parents Margaret (McDonough) Maguire and James Maguire on July 6th after a brief illness. Joseph was born in Lowell on June 20, 1921 beloved husband of Eugenia (Laferriere) Maguire (Marco Island, FL), his brother Robert C. Maguire (Lowell/Boca Raton) and preceded in death by his brother Herbert C. Maguire of Lowell. He is survived by his loving children ; Colleen and Norman St. Pierre, Harwich, MA; Mark and JeanneMaguire, Groton, MA; Matthew Maguire, Lowell and Kathleen Maguire, Lowell; (Patrick) Joseph and Kelly Maguire Jr., Marco Island, FL and Christopher and Catherine Maguire of Fort Collins, CO along with his sister-in-law Shirley (Morin) Maguire of Lowell.
"Grandpa Joe" is survived by grandchildren, Jacqueline, Pablo, Georgia, Ryan, Amelia, Shane and Allison. He traveled all over the country to be with his grandchildren, spending as much time with them as he could. He will also be missed by his many nieces and nephews, many loving friends and his care providers.
Joe loved being a firefighter and retired from the Lowell Fire Dept. after 30 years of service. He spent most of his years driving Engine #4 on High Street and ended his career driving for Engine 9 right across the street from Shedd Park where he dedicated most of his life serving as a mentor and a baseball coach.
At Shedd Park in Lowell he coached Little League, Senior league and served as the Shedd Park President. His passions were singing, swing dancing twice a week, planting in his garden and watching the Pats and Red Sox right up until his illness.
He proudly served in the US Navy as a Chief Signalman aboard LST 54 off Omaha Beach on D-Day. As a disabledveteran he worked at the Naval Ship Yard in Charlestown when he met his future wife Eugenia (Bette), bought the big red house on Hanks Street and had his "6 kids". All that knew Joe will remember him whistling a tune and a spring in his step. He will be sorely missed.
YOU ARE INVITED TO HIS CALLING HOURS 4 UNTIL 8 P.M. ON FRIDAY. ON SATURDAY, HIS FUNERAL WILL BEGIN AT 10 A.M. AT THE MCDONOUGH FUNERAL HOME, 14 HIGHLAND STREET, LOWELL 978-458-6816. HIS FUNERAL MASS WILL BE OFFERED AT THE IMMACULATE CONCEPTION CHURCH AT 11 A.M.. E-CONDOLENCE - MCDONOUGHFUNERALHOME.COM