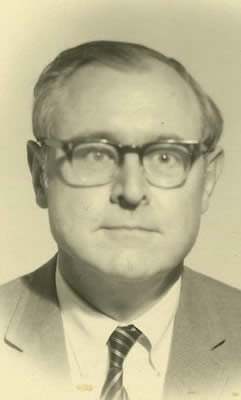 John T. Callahan
"Former Owner & Operator of Archer Rubber Co."
BOSTON John T. Callahan, 87, a longtime Boston resident, passed
away unexpectedly Wednesday January 9, 2013 at his Boston residence in
The Blackstone Building.

Born April 13, 1925, in Boston, he was the son of the late John T.
Callahan and the late Mary (Harrington) Callahan. Educated in
Brookline, he was a graduate of Rivers Country Day School. He
furthered his education, graduating from The University of
Pennsylvania at Philadelphia with a degree in Business Management.

Mr. Callahan inherited his father business, Archer Rubber
Company in Milford, in the 1950's and operated the business for over
45 years before his retirement in 1998.

He enjoyed spending time with his family, and traveling, especially
to europe. He also enjoyed watching football. A lifelong student of
history, he was an avid reader on the subject.

Mr. Callahan is survived by his 2 sisters, Pauline M. Callahan and
Mary P. Callahan both of Boston.

YOU ARE WELCOME TO ATTEND HIS FUNERAL MASS WHICH WILL BE
OFFERED AT 11 A.M. ON WEDNESDAY, JAN. 16 AT ST. MARGARET CHURCH ON
STEVENS STREET IN LOWELL. A PROCESSION WILL FOLLOW FOR HIS BURIAL AT
HOLYHOOD CEMETERY IN BROOKLINE