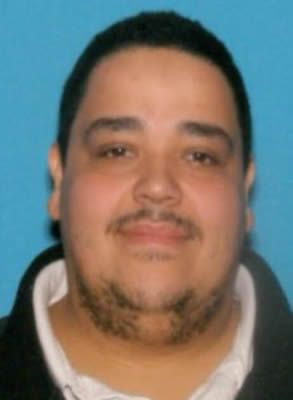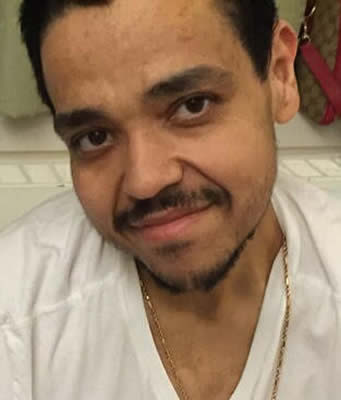 Joaquin Junior 'Pito' Matos

LOWELL Joaquin Junior 'Pito' Matos, 36, of Lowell, passed away after a four year battle with cancer on Friday, October 7, 2016 with his family by his side at Massachusetts General Hospital in Boston. He was the husband of Sothearith (Poch) Matos with whom he shared the last 10 years of marriage.

He was born in Lowell on October 3, 1980 and was a son of Joaquin Vega and Marta Matos. Pito was raised in Lowell where he attended the area schools, graduating from Lowell High School. He also attended college level courses at the Lowell Vocational High School.

Pito resided the the Centralville neighborhood of Lowell and was employed as a Landscaper and Contractor for New England Landscaping until illness forced his retirement. He was previously employed as a nightclub manager, substitute teacher, and also previously managed Corporate Coach Limousine Company.

He loved the outdoors, camping, and traveling, especially to his wife's native country of Cambodia. Although he had many passions throughout his life, spending time with his family, especially his son, Bentley, brought him the most happiness.
In addition to his wife, Sothearith (Poch) Matos of Lowell; he is survived by his parents, Joaquin Vega and Marta Matos; his son, Bentley Poch Matos of Lowell; and many cousins including his cousin in birth but brother in life, Jonathan Santiago of Lowell; his aunt, Carmen Matos of Lawrence; and his sister in law, Sothea Poch and her husband, Christopher Miller of Lowell.

ON WEDNESDAY, OCTOBER 12, YOU ARE INVITED TO HIS CALLING HOURS FROM 4 UNTIL 8 P.M. AT THE MCDONOUGH FUNERAL HOME, 14 HIGHLAND STREET, LOWELL 978-458-6816. ON THURSDAY, OCTOBER 13, HIS FUNERAL SERVICE WILL TAKE PLACE AT 9 A.M. FOLLOWED BY PROCESSION TO LOWELL CEMETERY.