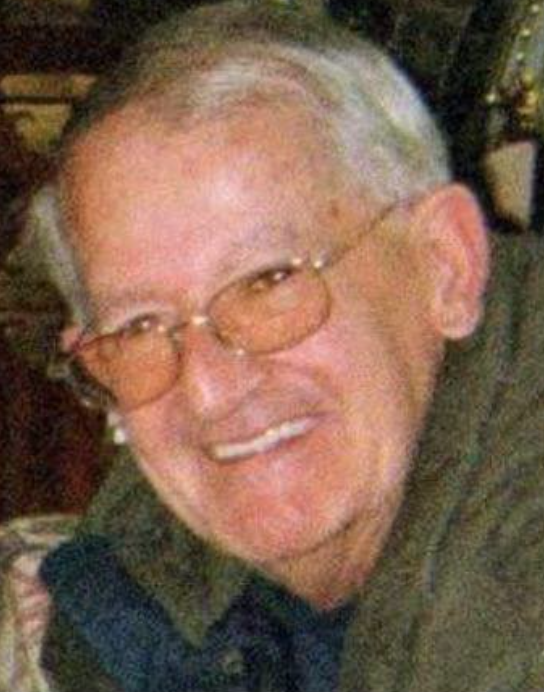 James R. Corriea

LOWELL James R. Corriea, 72, a lifelong Lowell resident, passed away Wednesday, May 24, 2017 at Palm Center with his loving family at his side.

He was born on July 21, 1944, in Lowell and was a son of the late Joseph P. Corriea and the late Eva A. (Dysko) Corriea. He was raised in Lowell, where he attended the area schools.

Mr. Corriea made his lifelong home in Lowell, and was a communicant of St. Francis Church in Dracut. For more than 28 years, he worked for the City of Lowell, retiring from the Land and Buildings Department.

James was an avid horse racing fan and was devoted to studying the race-book papers. Often he could be found at Rockingham Park or Suffolk Downs. He also loved fishing, especially deep-sea fishing, as well as tending to his garden. Although he had many passions throughout his life, spending time with his family brought him the most happiness.

His survivors include his son, Eric Corriea and his wife, Maureen, of Florida; his sisters, Marilyn Beaulieu of Lowell, Brenda Strong of Lowell, and Martha Correia of Dracut, with whom he resided. He is also survived by four grandchildren, David, Travis, Isabel, and Paige all of Florida; many nieces, nephews, grandnieces and grandnephews.

James was predeceased by his siblings, the late Joseph Corriea, Jr., the late Florence Hunt, the late Robert Corriea, the late Natalie Secchoreli, the late Doreen Corriea; the late Sheila Corriea, and his very special niece, the late Mary Anne 'Partner' Hunt.

ON TUESDAY, MAY 30, YOU ARE WELCOME TO GATHER AT THE FUNERAL HOME BETWEEN 8:30 & 9:30 A.M. FOR THE FUNERAL PROCESSION.
HIS FUNERAL MASS WILL BE OFFERED AT ST. FRANCIS CHURCH, 115 WHEELER ROAD, DRACUT AT 10:30 A.M..
BURIAL WILL FOLLOW AT ST. JOSEPH CEMETERY.