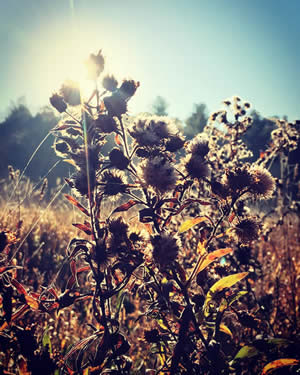 Hailey Ann Brown
HUDSON,NH Family and friends of Kristen (Miller) and Justin Brown will be saddened at the unexpected death of their beloved daughter, Hailey Ann Brown on Friday, March 9, 2018.
In addition to her beloved parents, Kristen and Justin of Hudson, NH, she is survived by her grandparents, Joseph and Lori Ann Miller of Hudson, NH, and Tom and Kathy Brown of Lowell. She is also survived by her family members, Chris Brown of Lowell, Ann-Marie, Keith and Charlotte Whelan of Hudson, NH, and Robert Miller and Amanda Santucci of Medford.
On Saturday, March 17, 2018, you are invited to her memorial visitation from 11 a.m.-12 noon at the McDonough Funeral Home, 14 Highland Street, Lowell, 978-458-6816.
Her funeral service will take place in the funeral home at 12 noon, directly following the visitation.