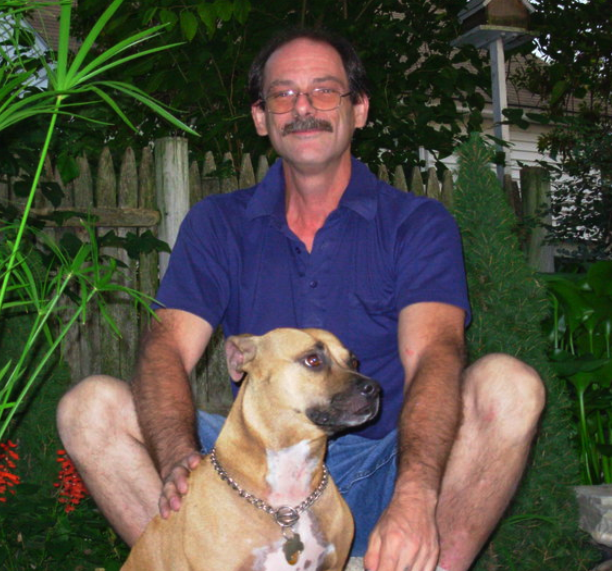 Gregory D. 'Greg' Emmons
LOWELL Gregory D. 'Greg' Emmons, 47, of Chelmsford, MA, died after an extremely long and courageous battle with cancer, Friday, August 23, 2013 at Lowell General Hospital.

Born February 9, 1966, in Terre Haute, Indiana, he was a son of the late Jerry F. Emmons, and the late Roberta J. (Knapp) Emmons, attended the local schools, and graduated from Chelmsford High School with the Class of 1984.

He was a lifelong Chelmsford resident. He was employed as an HVAC Tech in the past, but his passion was carpentry until his health declined. Greg was a former member of the Chelmsford Lodge of Elks and the Woodworkers Club of America. He was a gifted carpenter and he enjoyed photography, bird watching, and real estate speculation.

He is survived by two sisters, Michelle Kloppenburg and her husband, Louis of Lowell, and Alicia Slocomb of Chelmsford; seven nieces and nephews, Nicole, Malinda, William IV, Alycia, Nathaniel, Zachary, and Jocelyn; a great nephew, Greg; and many aunts, uncles, cousins, and friends.
YOU ARE INVITED TO JOIN HIS FUNERAL PROCESSION ON WEDNESDAY, AUGUST 28 AT 11:30 A.M. AT THE MCDONOUGH FUNERAL HOME, 14 HIGHLAND STREET, LOWELL 978-458-6816. HIS GRAVESIDE SERVICE WILL BE HELD AT WESTLAWN CEMETERY ON BOSTON ROAD IN LOWELL AT 12 NOON.