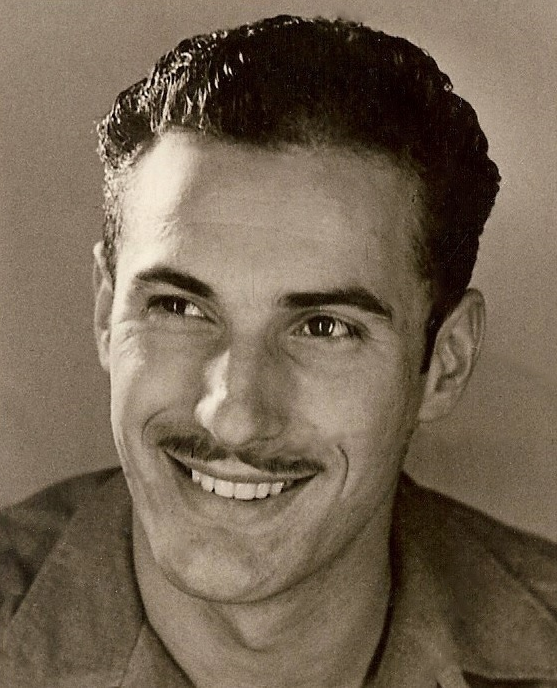 Frank Abreu Mathews
Owner and Operator of Frank's Towing, Inc.

LOWELL Frank A. Mathews, 89, of Lowell, died after a brief illness on Sunday, March 17, 2013 at Lowell General Hospital-Saints Campus. He was the husband of the late Rita N. (Page) Mathews who passed away April 4, 2011.
Frank was born on April 16, 1923 in Tewksbury, he was the seventh child of the late Francisco Mateos and the late Mary C. Abreu. He attended the local Tewksbury Schools and graduated ninth grade then left school to take care of his Mother when his Father died. They lived on North Street in Lowell and Frank joined the United States Army in 1943. He served for seven years during which time he was sent to Normandy, Northern France, Rhineland, the Ardennes, Central Europe and Korea. He retired from the service as a Lieutenant Colonel and had been awarded the Good Conduct Metal, the Victory Medal and the European African Middle Eastern Theater Campaign Ribbon.

Frank started his own automotive business in about 1950 at the junction of Chelmsford and Westford Streets. Later he purchased the garage on Back Central Street and the single family house behind it on Cedar Street. He eventually rebuilt the house into a two apartment building which he lived in until his death. He started his towing business at the Central Street location and during this time designed and built his own tow truck to specifically accommodate large capacity tractor-trailers. He eventually bought the land on Phoenix Avenue and erected three large capacity garage buildings where he moved his towing business.

He is survived by his daughter, Bobbi Benson-Warren, and his son, Bruce A. Mathews both of Frederick, Maryland; granddaughter, Jordan Goode of Hollywood, California; granddaughters Jaki Cunha and Tracey Brady of Frederick, Maryland; grandson William D. Warren of Phoenix, Arizona; and great-granddaughter Serena Storm Brezingham of Hollywood, California; and many nieces and nephews.

YOU ARE WELCOME TO ATTEND HIS VISITATION ON WEDNESDAY, MAY 15, 2013 FROM 1 P.M. UNTIL 2 P.M. AT THE MCDONOUGH FUNERAL HOME, 14 HIGHLAND STREET, LOWELL (978 OR 800) 458-6816. A MEMORIAL SERVICE WILL BE HELD AT 2 P.M. IN THE FUNERAL HOME DIRECTLY FOLLOWING THE CALLING HOURS. A PROCESSION WILL FOLLOW FOR BURIAL AT ST. PATRICK CEMETERY IN LOWELL. IN LIEU OF FLOWERS, DONATIONS IN FRANK'S NAME MAY BE MADE TO THE DISABLED AMERICAN VETERANS, 180 POND STREET, TEWKSBURY, MA.