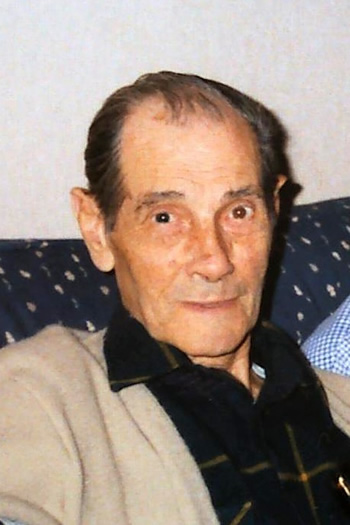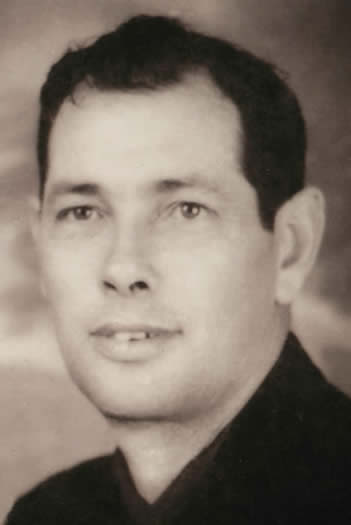 LOWELL - Francisco P. Monteiro, 93, died Tuesday, January 10 at his home, surrounded by his beloved family.
For the past 70 years he was the loving husband of Maria (Pereira) Monteiro, the love of his life.
A son of the late Estevan and Rita Augusta Monteiro, he was born March 25, 1918, in Angra, Terceira, Azores. He grew up in a lighthouse in Angra where his father was a lighthouse keeper. Her served in the Portuguese Army. He immigrated to the United States in 1969 with his family.
Mr. Monteiro worked at the former Wang Laboratories for many years before retiring in 1984. Francisco enjoyed gardening, planting many beautiful flowers in his yard. He was a fan of the Sporting soccer team.
In addition to his wife, Maria, he is survived by his sons, Henrique and his wife Milu of Terceira, Azores, Portugal; Nuno and his wife Bunny of Lowell; Carlos and his wife Etelvina of Goias, Brazil; Paul and his wife, Cindy of Lowell; His Daughters, LaSallete (Monteiro) and her husband Manuel DeSousa of New Bedford; Judith (Monteiro) and her husband Mario Soeiro of West Palm, Florida; and Maria (Monteiro) Heafy of Lowell; two granddaughters, Carla (Monteiro) Johnson and Lisa (Monteiro) Shanahan whom he raised as his own; his brother, Joao and his wife Olivia Monteiro of Somerville; 22 grandchildren, 38 great grandchildren, and 7 great great grandchildren, many nieces and nephews, and a dear family friend Ana Candida Azevedo of Sao George Azores.
He was also the brother of the late Manuel Monteiro, the late Henrique Monteiro, the late Sofia Cota, the late Maria Rita Monteiro, and father in law of the late Robert Heafy.
YOU ARE WELCOME TO ATTEND HIS MEMORIAL MASS ON MONDAY, JANUARY 16, AT 10:30 A.M. AT SAINT ANTHONY'S CHURCH 893 CENTRAL STREET, LOWELL, MA. ARRANGEMENTS BY THE MCDONOUGH FUNERAL HOME, 14 HIGHLAND STREET, LOWELL, MA 978-458-6816. PLEASE VISIT WWW.MCDONOUGHFUNERALHOME.COM TO SEND THE FAMILY AN E-CONDOLENCE.