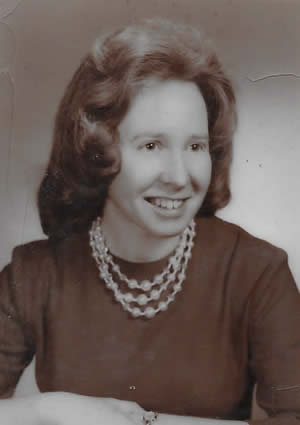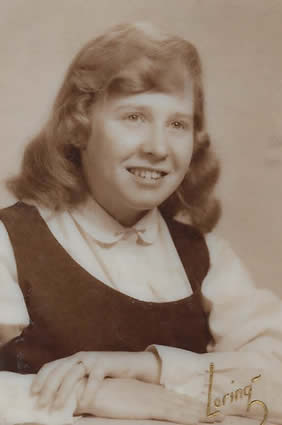 Frances M. 'Franny' (Clohesy) Silva
LOWELL Frances M. 'Franny' (Clohesy) Silva, 77, of Lowell, passed away peacefully after a brief illness on Monday, May 21, 2018 with her beloved family by her side. She was the beloved wife of Joaquim 'Joe' Silva, with whom she celebrated 51 years of marriage on May 14, 2018.
She was born in Lowell on October 23, 1940 and was a daughter of the late Francis Clohesy and the late Elsie (Cardoza) Clohesy. She was raised in Lowell, where she attended St. Margaret School and graduated from Lowell High School with the class of 1959.
She resided in the Highlands neighborhood of Lowell and was a communicant of St. Margaret Church. She was a member of St. Margaret Sodality. Franny enjoyed reading and was a wonderful cook. She also enjoyed traveling, especially her annual trips with her husband, Joe, to Old Orchard Beach, ME. 
In her earlier years, Franny worked for Hub Hosiery and Unity Woodheel for 6 years before being employed as a bookkeeper for the City of Lowell School Department for over 32 years.
In addition to her husband, Joe of Lowell, she is survived by her siblings, Kathy Plante, Arlene Kosmch, Karen Sheehan, Justine LeFebvre, Michael Clohesy, Joseph Clohesy.
Franny was predeceased by her brother, the late Kevin A. Clohesy.
           YOU ARE INVITED TO HER CALLING HOURS FROM 3 UNTIL 7 P.M. ON THURSDAY, MAY 24.  
ON FRIDAY, MAY 25, YOU ARE INVITED TO GATHER AT THE FUNERAL HOME BETWEEN 10 A.M. - 11 A.M.. HER FUNERAL SERVICE WILL TAKE PLACE FRIDAY IN THE FUNERAL HOME AT 11 A.M.. A PROCESSION WILL FOLLOW FOR BURIAL AT ST. PATRICK CEMETERY IN LOWELL.