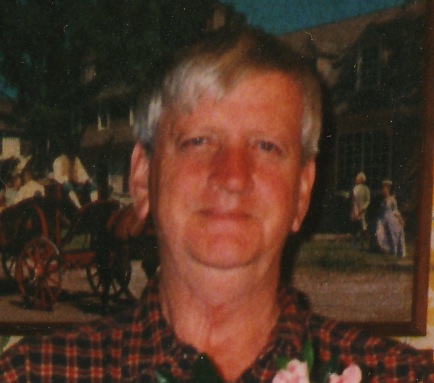 Clayton Fairweather

CHELMSFORD Clayton Fairweather, 70, of Chelmsford, died unexpectedly, Sunday, March 24, 2013, at Lowell General Hospital. Born April 24, 1942, he was a son of the late Raymond R. and the late Gladys E. (Hulgren) Fairweather.

He made his home in Chelmsford, and had worked as a cook for R.C.A. before working for Lockheed Martin. He enjoyed the outdoors, hunting, fishing, camping, as well as photography and music.

Clayton is survived by his brother, James Fairweather of Lowell; his nephew, Alfred Bernier of Lowell; and his friends, including Charline Eastman of Chelmsford.

YOU ARE INVITED TO HIS VISITATION 10 UNTIL 12 NOON ON MONDAY, APRIL 1, AT THE MCDONOUGH FUNERAL HOME, 14 HIGHLAND STREET, LOWELL 978-458-6816. HIS FUNERAL SERVICE WILL TAKE PLACE AT 12 NOON AT THE FUNERAL HOME. BURIAL IN FOX HILL CEMETERY, AT A LATER DATE. E-CONDOLENCE SITE WWW.MCDONOUGHFUNERALHOME.COM