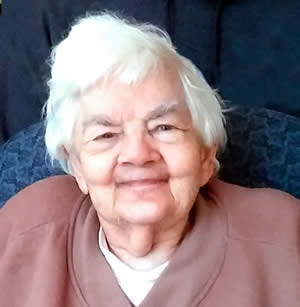 Carmella Lydia Germain

LOWELL Carmela L. (Bercume) Germain, born in 1925, in Boston, Massachusetts went home to be with the Lord on Monday, April 18, 2016.

Carmella reunited with her husband Robert Albert Joseph Germain who predeceased her on October 26, 1998.

Although Carmella's journey of life took her many places, her heart was always with the town of Spencer.

She is survived by her son and daughter in law, three grandchildren, and four great grandchildren.

Upon Carmella's request there are no visiting hours and no funeral services. Burial will be private at the convenience of the family.