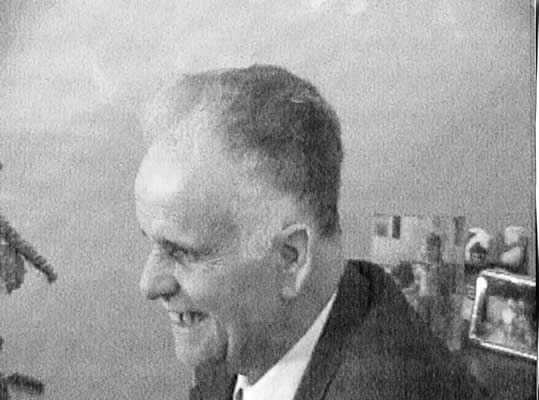 Antonio Maria da Silva

LOWELL Antonio M. da Silva, 83, of Lowell, died after a long illness Monday, January 17, 2011 at Lowell General Hospital. He was the husband of Rosa E. (Gomes) da Silva, with whom he celebrated their 59th wedding anniversary last month.

Born March 27, 1927 in Graciosa, Azores, Portugal, he was the son of the late Manuel, and Maria da Silva. He came to the United States in 1965, originally to California. After living in California for six months he was able to bring his family to the United States, and it was then that they settled in Lowell.

He resided in the Back Central neighborhood, and loved gardening. He especially enjoyed spending time with his grandchildren, and showing them the fruits, vegetables and grapes in his garden. He worked as a machinist for Vertipile, Pellon, and Joan Fabrics. He retired from Joan Fabrics in 1989.

Besides his wife, Rosa da Silva, he is survived by 2 sons, Francisco and his wife Colleen da Silva, of Methuen, and Antonio G. and his wife Cynthia da Silva of Lowell; 4 grandchildren, Julia da Silva and her husband Andrew Rahmberg of Somerville, Gail da Silva of Davis, CA, Emma da Silva of Lowell, and Sean da Silva of Lowell. He was predeceased by his younger brother Joao DaSilva.

YOU ARE INVITED TO HIS CALLING HOURS FROM 4 UNTIL 8 P.M. ON WEDNESDAY. ON THURSDAY, HIS FUNERAL WILL BEGIN AT 8 A.M. AT THE MCDONOUGH FUNERAL HOME, 14 HIGHLAND STREET, LOWELL 978-458-6816. HIS FUNERAL MASS WILL BE OFFERED AT ST ANTHONY'S CHURCH AT 9 A.M.. BURIAL IN ST. PATRICK CEMETERY. MEMORIALS IN HIS NAME MAY BE MADE TO THE NATIONAL KIDNEY FOUNDATION, 30 EAST 33RD STREET, NEW YORK, NY 10016. E-CONDOLENCE -MCDONOUGHFUNERALHOME.COM